Children sing for
other children in the world
Happy 20th Anniversary !
Our Charity Concert on May 1st, 2023
Save The Date !
Access to education
through music
The Don du Chœur Association is committed to education around the world. Through its charity concerts, it gives children the opportunity to help underprivileged children living in other countries, or even in Switzerland.
At a global level,
1 in 5 children
don't go to school.
Don du Choeur aims to offer children:
Quality education
Acceptable sanitary and food conditions
A self-sufficient future
For children too, helping others
is important. Come cheer them on
during ou concert on May 1st, 2023!
Don du Chœur brings together students from private schools in Geneva and their music teachers to form choirs of 300 to 400 children and organize concerts. Prepared with joy for almost two years, each concert takes place at Victoria Hall and initiates the financing of targeted educational projects: in Kenya, Madagascar, Mexico, Russia, India and Cambodia… Where children need Support.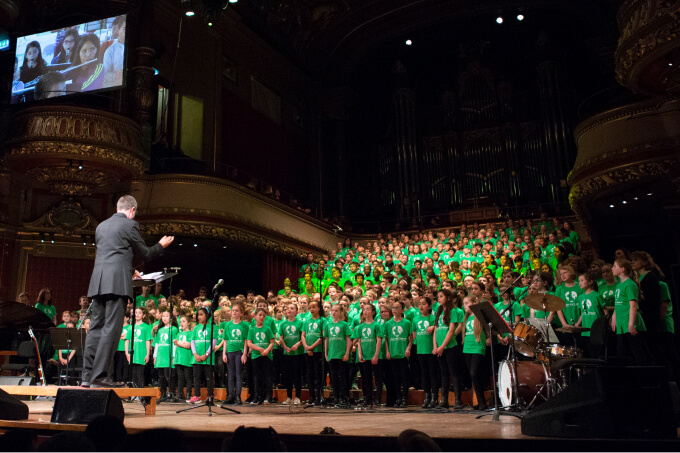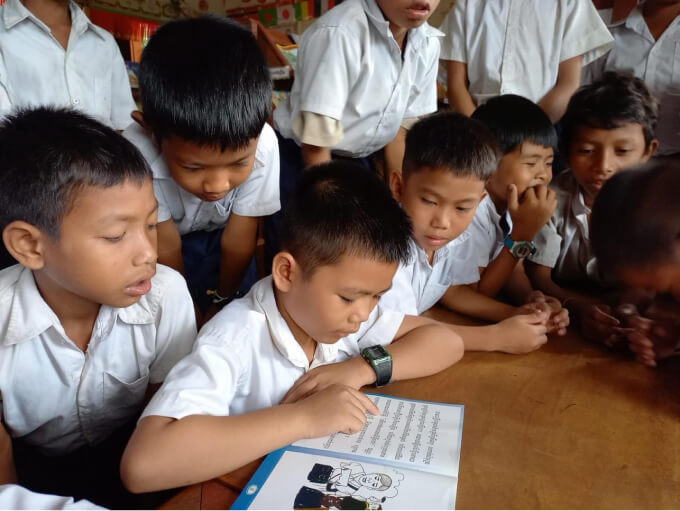 In Cambodia, 100% of our students received their certificate this year!
They will be able to continue their studies or undertake vocational training. Our mission is to help them find their way and become independent.
Music Halls in Oaxaca, Mexico
In Mexico, music is a factor of social cohesion and education. Giving young people a purpose, encouraging them to go back to school, this is the meaning of our commitment!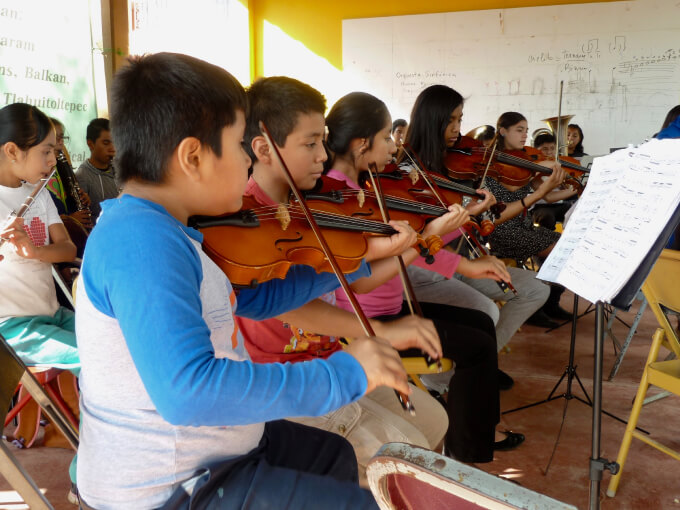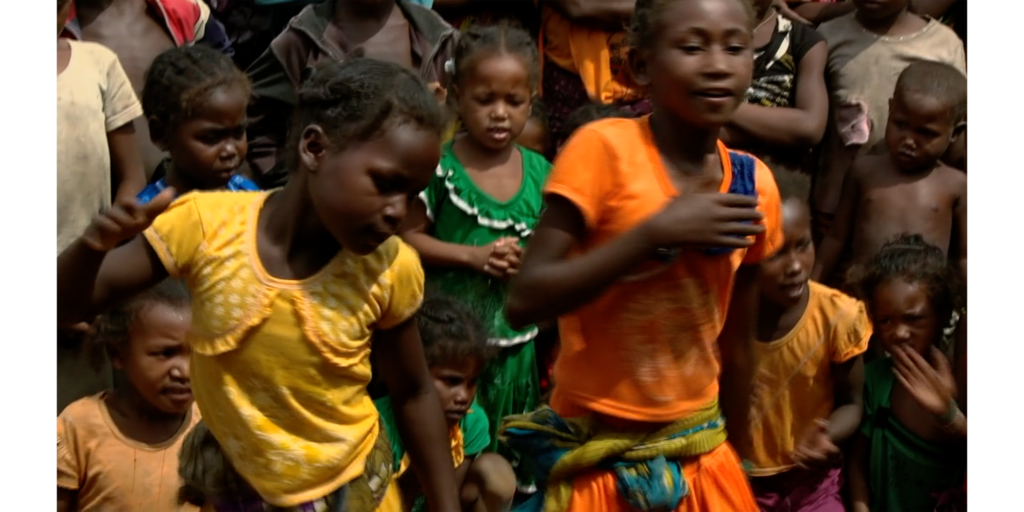 Community support in Andohasatra, Madagascar
To deal with the climate crisis in the south of Madagascar, we are urgently opening a support unit in Andohasatra for families offering basic social services. This action would not be possible without our partner SOS Children's Villages Madagascar
… To be continued …
Happy 20th Anniversary !
Our Charity Concert on May 1st, 2023
Save The Date !