Education: one of the keys to eradicating poverty
Don du Chœur's mission is to offer underprivileged children around the world a better future. Education is one of the keys against child poverty and exploitation.
Based on a clearly identified need, Don du Chœur defines a project. By always evaluating its feasibility on site with the community concerned and local partners, the association works as closely as possible with the realities on the ground. It then organizes a concert in Geneva with students from the city's private schools to initiate funding for the project. The association then undertakes the monitoring of the project and supports it until it is sustainable. Throughout the life of the project, donors and patrons join the adventure by providing their generous support.
A place in school = a chance, a future.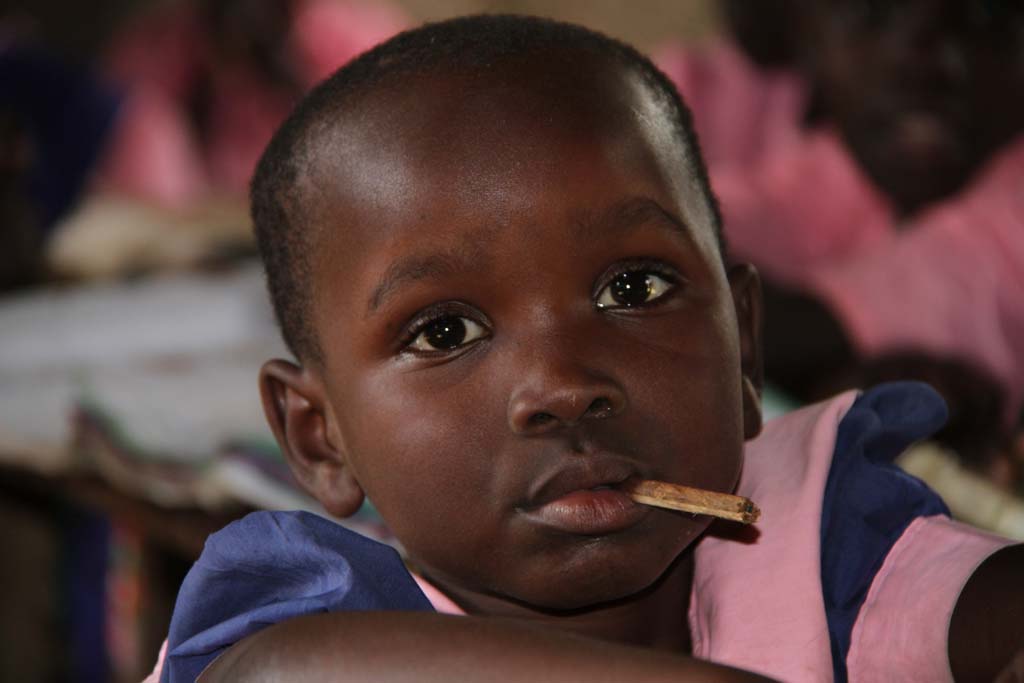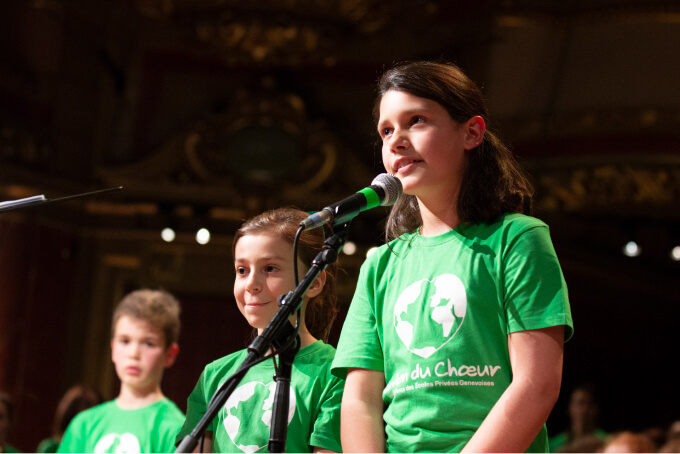 In Switzerland
Teaching our children about solidarity
Developing the spirit of solidarity from an early age is important. This requires a better understanding of others and their difficulties. For each charity concert, Don du Chœur prepares educational files about the country involved, so that each chorister can become aware of the issues and want to get involved. This human momentum is shared by private schools, volunteers and partners who become involved in our project.
During the pandemic, Don du Chœur launched activities in solidarity with children and teenagers in Geneva. For example clothing drives in private schools to respond to the emergency call from the "Vestiaire Social", an organization providing clothes for those in need.
Other activities organized by Don du Chœur included the "Dictée du Chœur".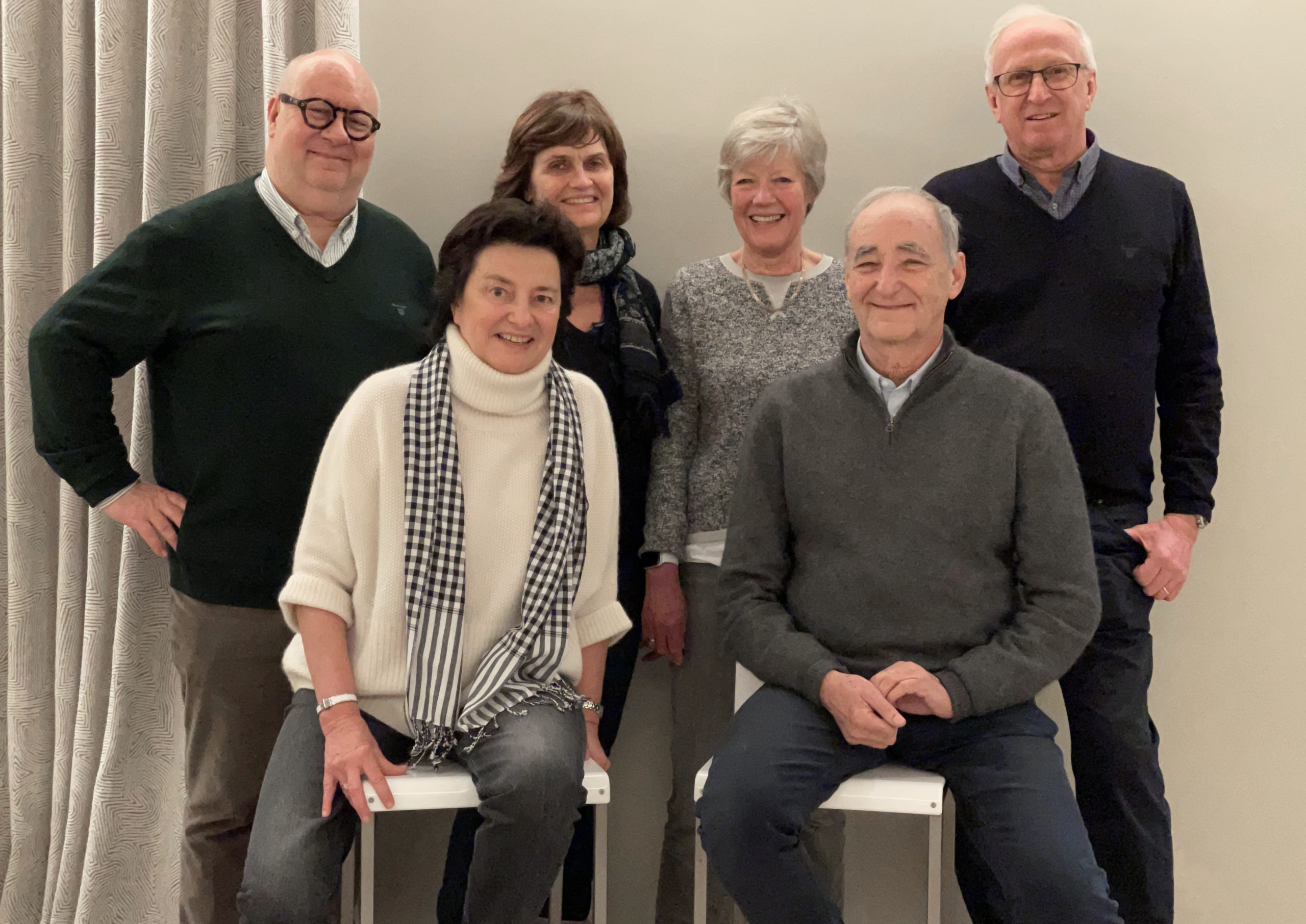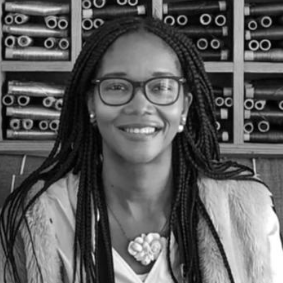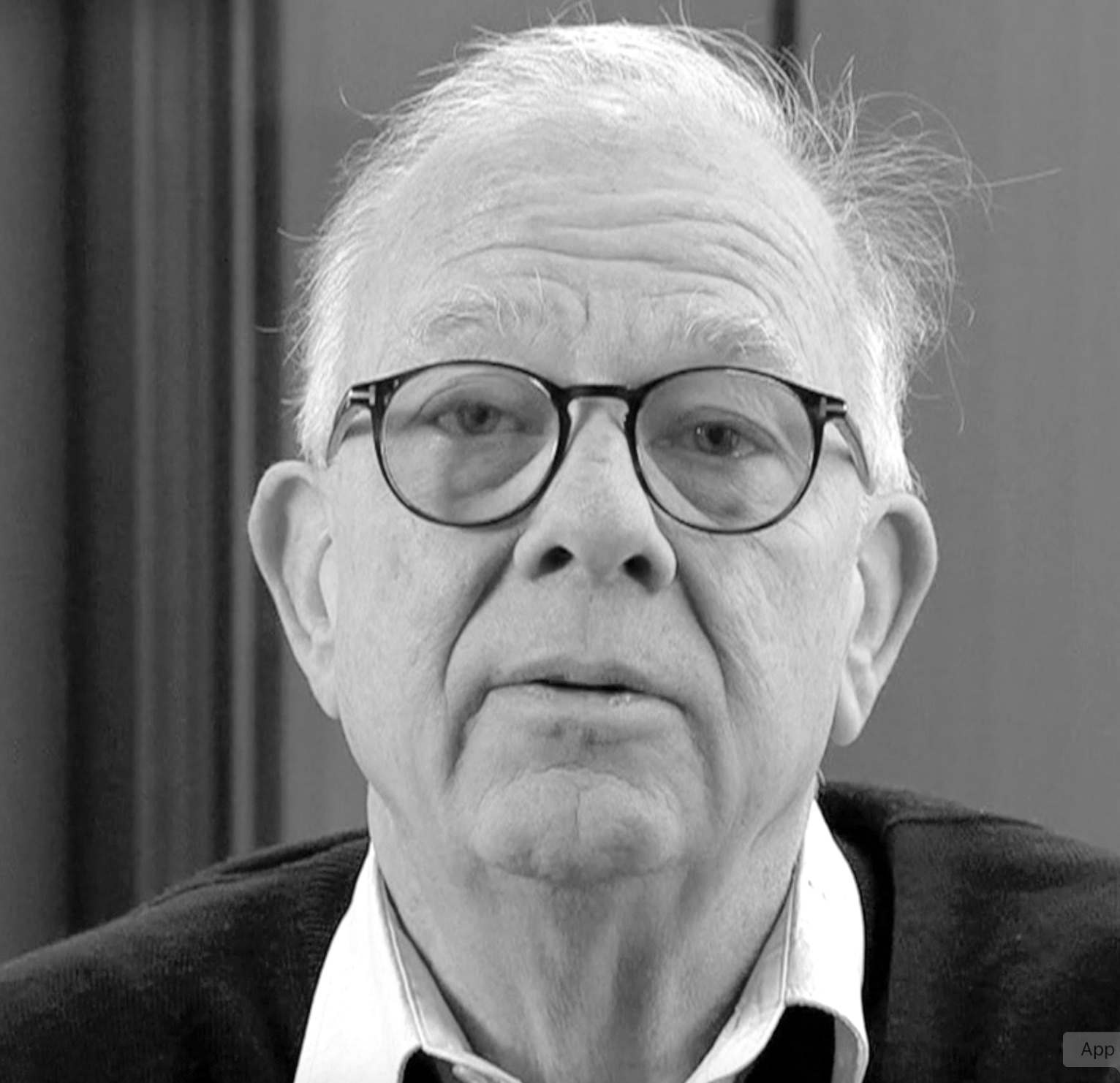 Sitting, from left to right:
Isabelle Chatel, Président
Jean-Claude Brès, School Liaison
Standing:
Jean-Philippe Bernard, Multimedia Communication
Catherine Firmenich, School Liaison, Mexico Project
Sue Power, Concerts & Events
Michel Firmenich, Treasurer, Cambodia Project
Inset:
Claude-Alain Burky, Madagascar Project
Margaux Rosset, Community Manager
To accomplish its mission and earn your trust,
Don du Chœur undertakes to:
Design relevant projects according to the needs and aspirations of the communities concerned.
Work with local partners by ensuring on-site monitoring and follow-up for several years.
Allocate 100% of proceeds and donations to projects.
Inform donors and partners and listen to them.
Respect local traditions, cultures and economy.
Help effectively and in a way that makes projects sustainable.
in 20 years of activity, approximately
of our children went back to school