A school for disabled children
Chennaï, India
The Anbumalar School is located in the large northern suburbs of Chennai, a metropolis of 4 million inhabitants.
Pauliah Selvaraj, street educator
Friends of India
Mérieux Foundation
Ministry of Education
Situation
Children with disabilities in the slums of Chennai have no reception structure. They remain tied to poles all day in the street, while their parents work to feed them. In 2006, Pauliah Selvaraj, street educator and social worker, decided to devote his life to these children and first opened a small room to welcome them. But the needs are too great…
Priorities
Build a specialized institution for children with disabilities. Le Don du Chœur also plans to open a professional training workshop for the most independent young adults. Age of the population concerned: from 6 years to 32 years.
Objectives achieved
The Anbumalar school, a specialized institution, was built in 2007 thanks to proceeds from the 2006 concert. The same year, the opening of the dispensary financed by the Mérieux Foundation transformed the health monitoring of children and the entire surrounding population. A doctor provides 30 consultations a day on average. In 2008, the teaching team received Montessori training financed by the Centenaire Montessori Genève.
In 2009, construction of a 1st floor to accommodate part of the staff on site and open workshops: making candles, self-adhesive envelopes, weaving looms. Vocational training (2-year cycle) started there in 2011 for 25 children. Subsequently and with the support of local businesses, Anbumalar equipped itself with industrial equipment to make bread and paper cups. By selling these products, it establishes its self-financing.
Today
The project initiator's own son, Selwin Selvaraj, runs the institution! Anbumalar is now recognized and certified by the Government for the quality of its specialized education. It has found the necessary resources locally to ensure its sustainability and also benefits from private and institutional subsidies. In addition to the regular sales of products made by the vocational training workshop, she recycles waste paper for local businesses and sells goat's milk. Mission accomplished for the Association Don du Chœur, which stopped its financial contribution at the end of 2012. Since then, on the occasion of the tenth anniversary of the school, a 7-seater mini-van has been offered to Anbumalar to facilitate the transport of children with reduced mobility. During the pandemic, the Don du Chœur supported Anbumalar by offering food baskets to families of children with disabilities.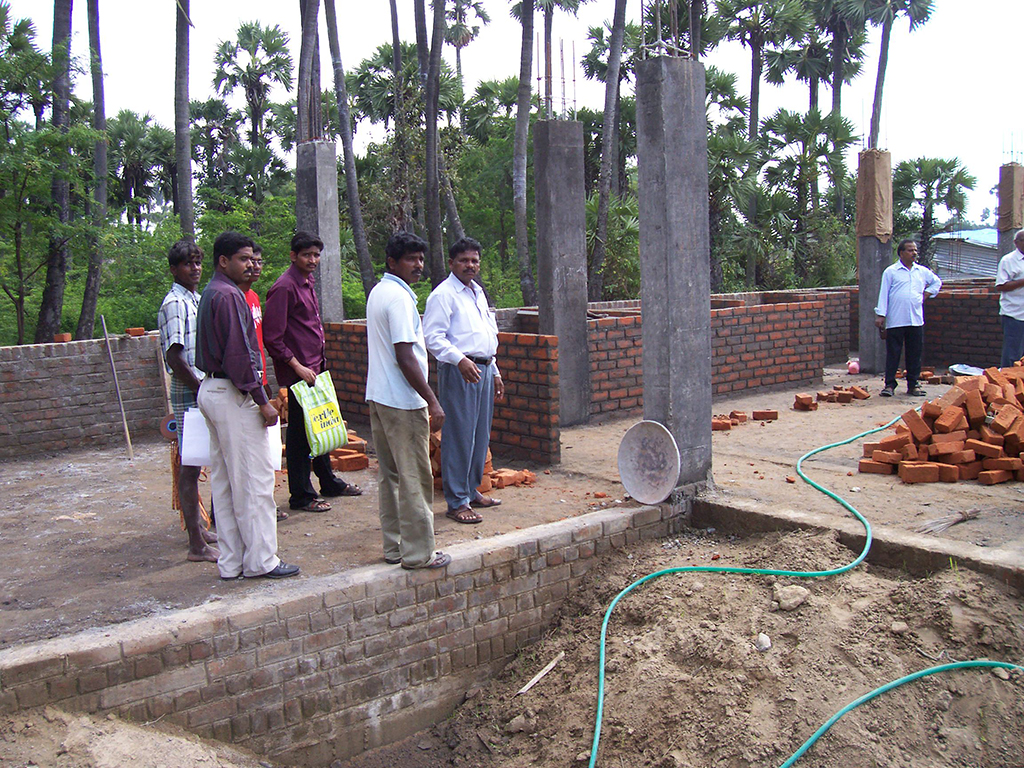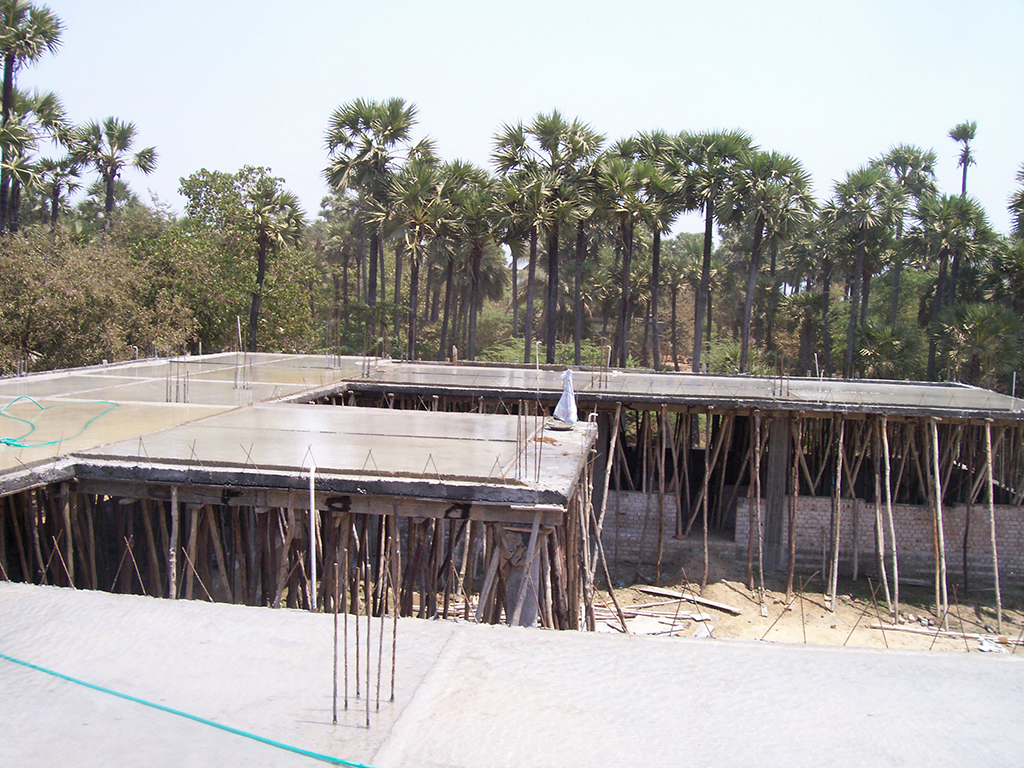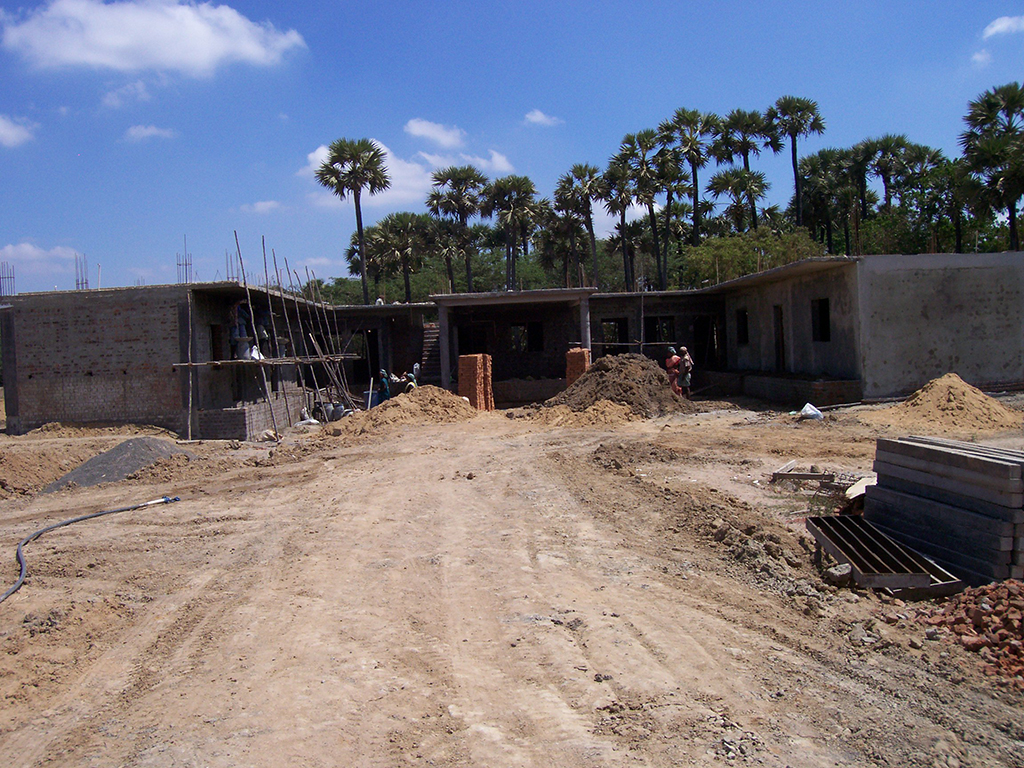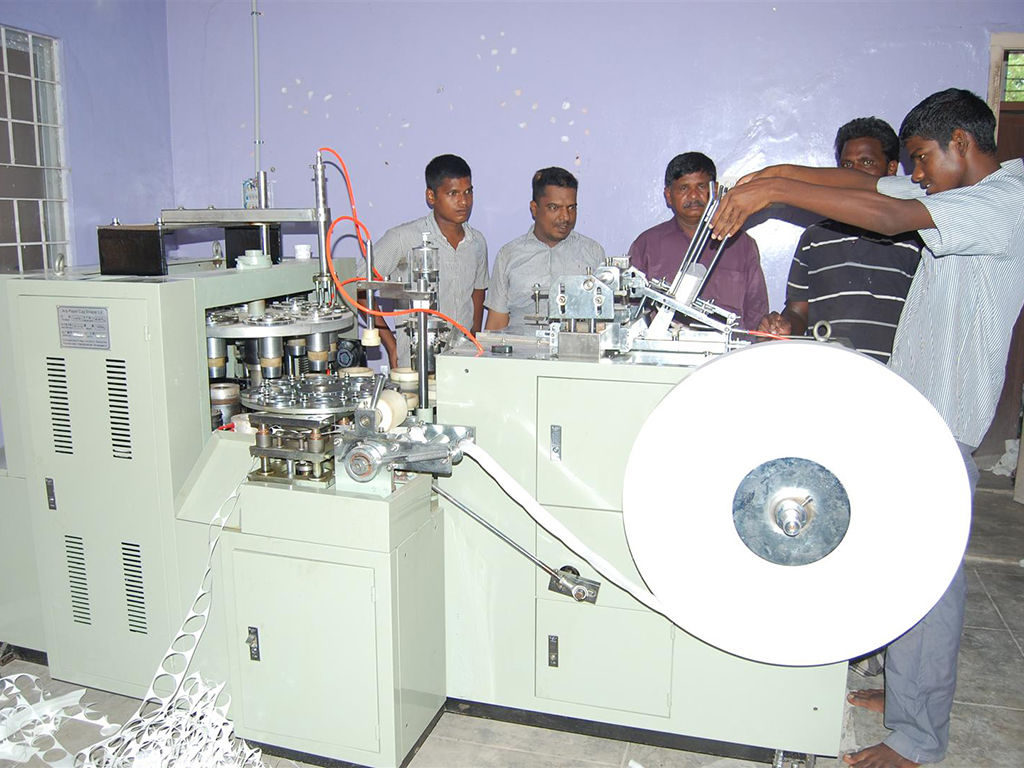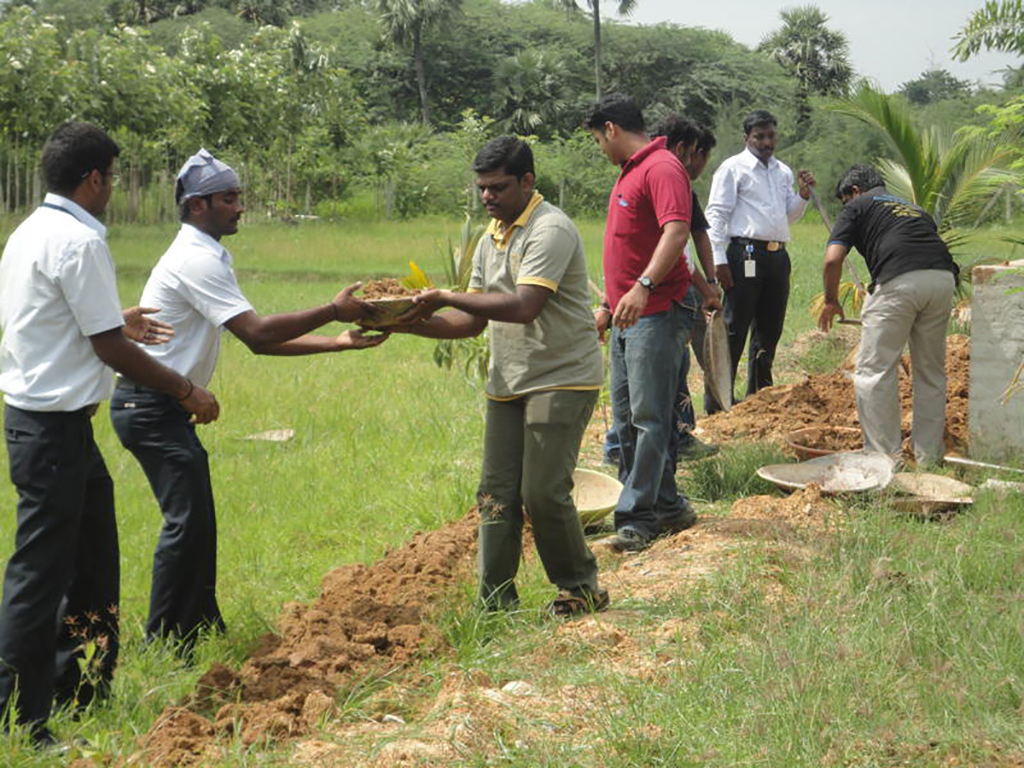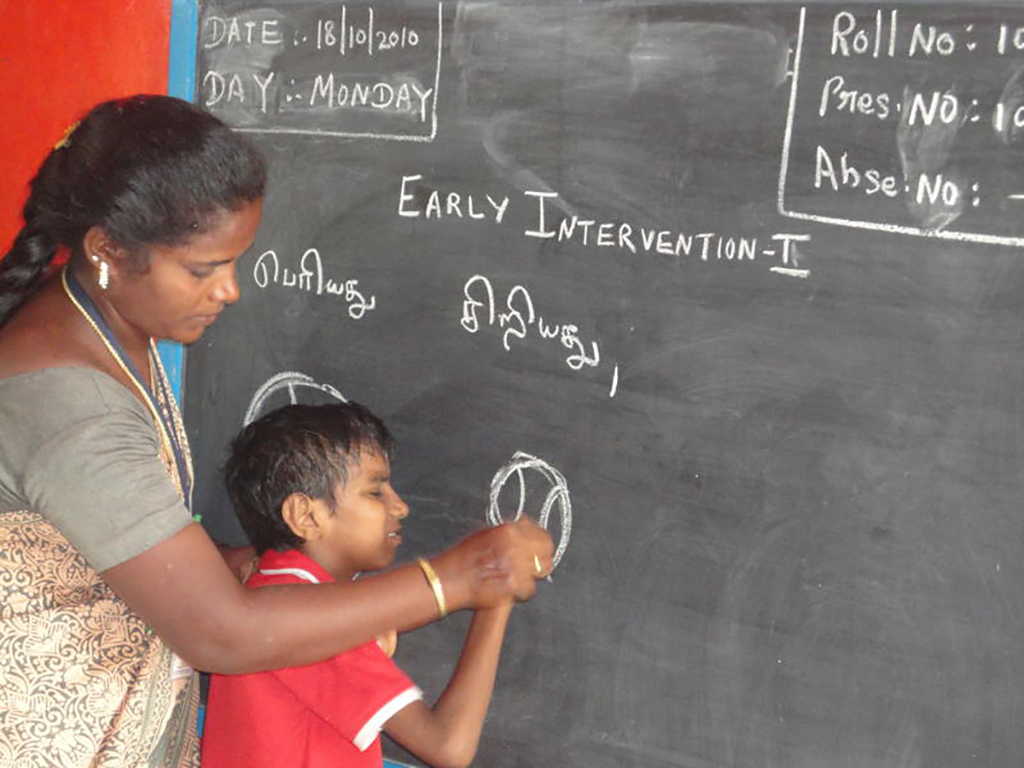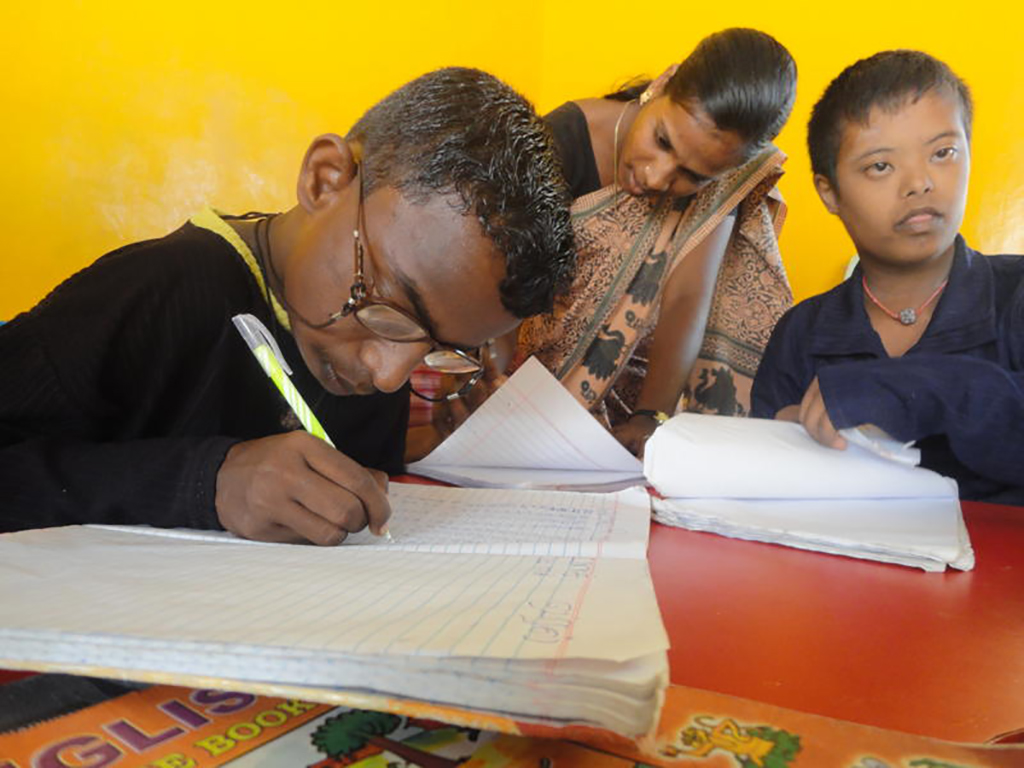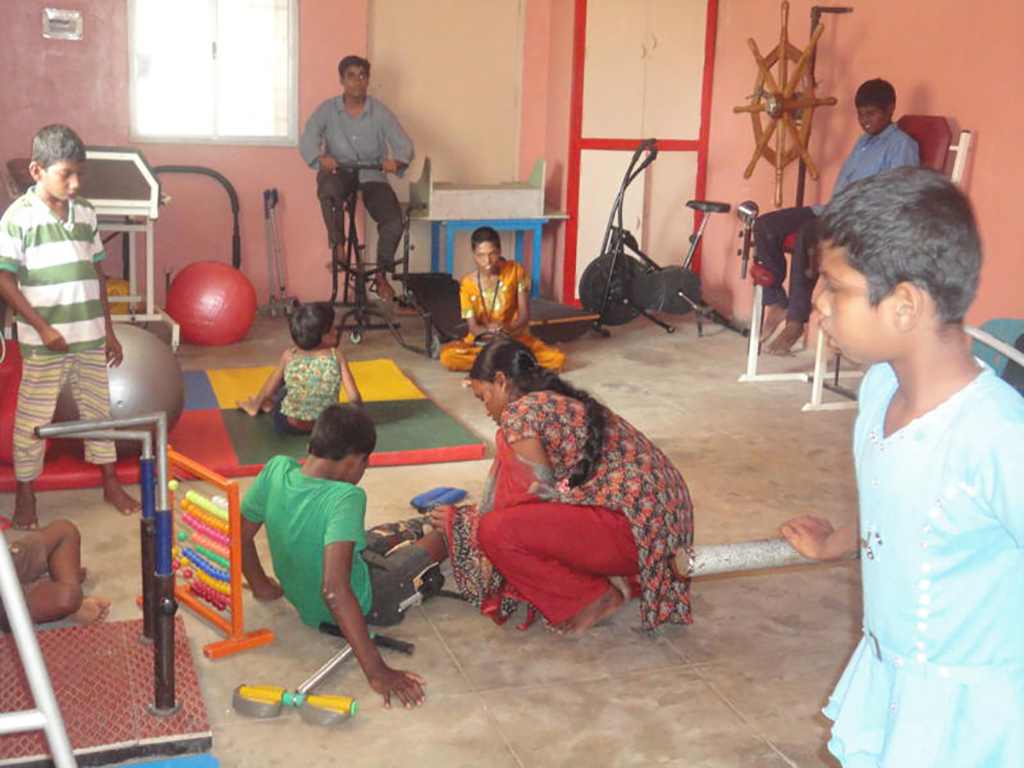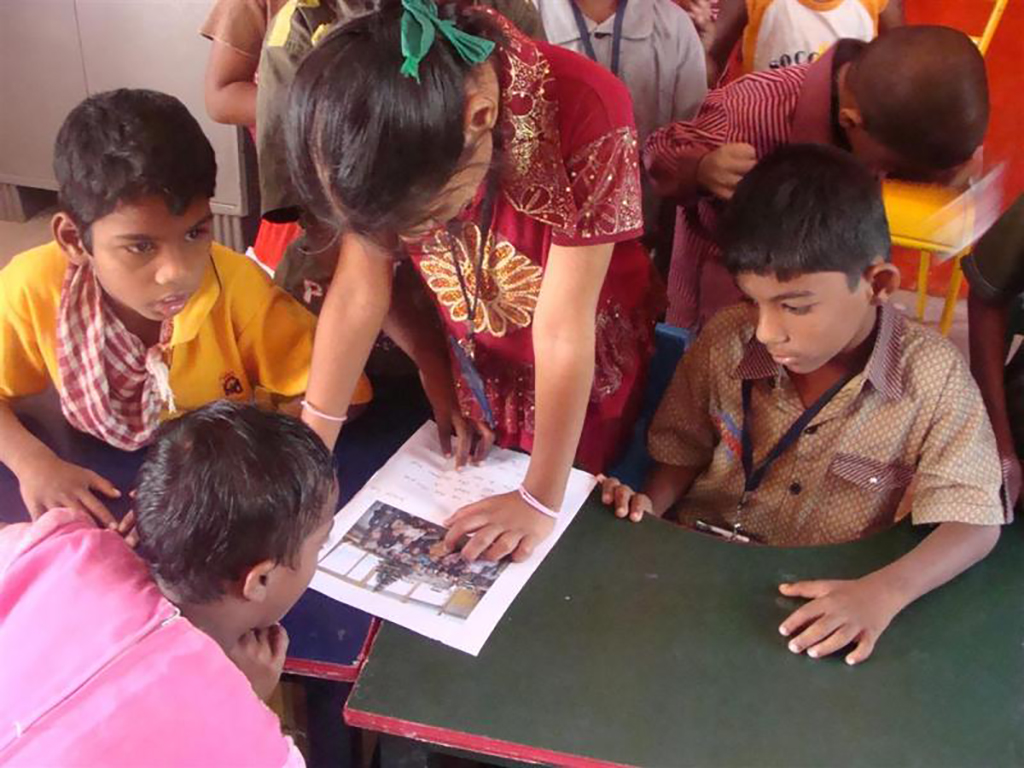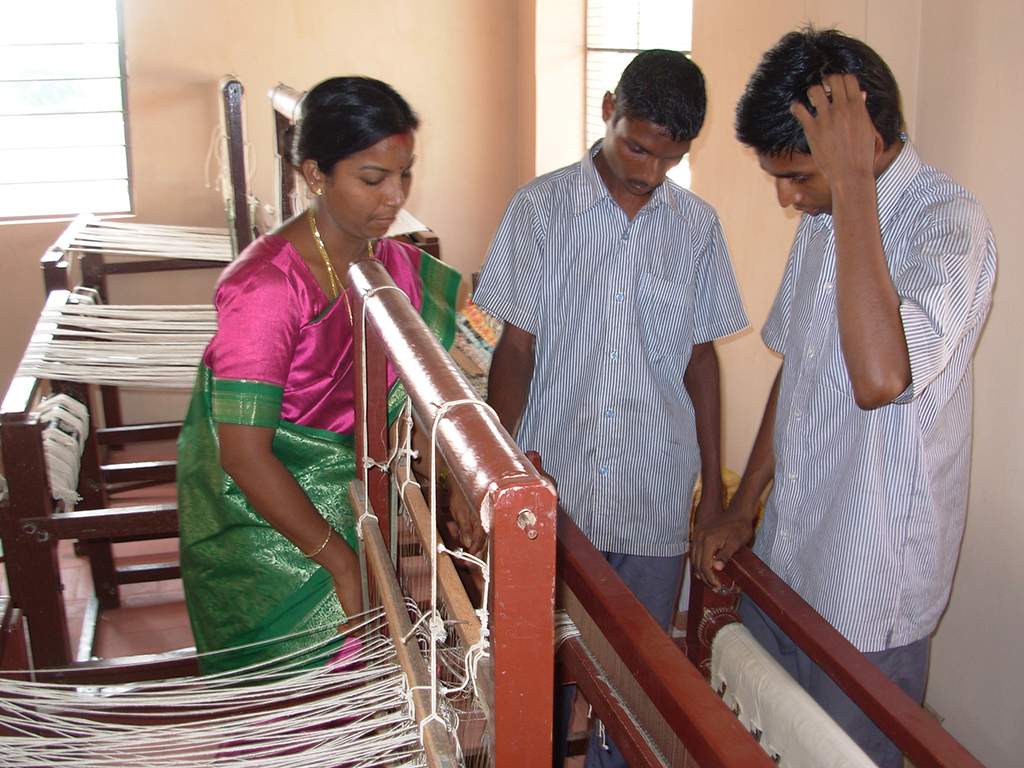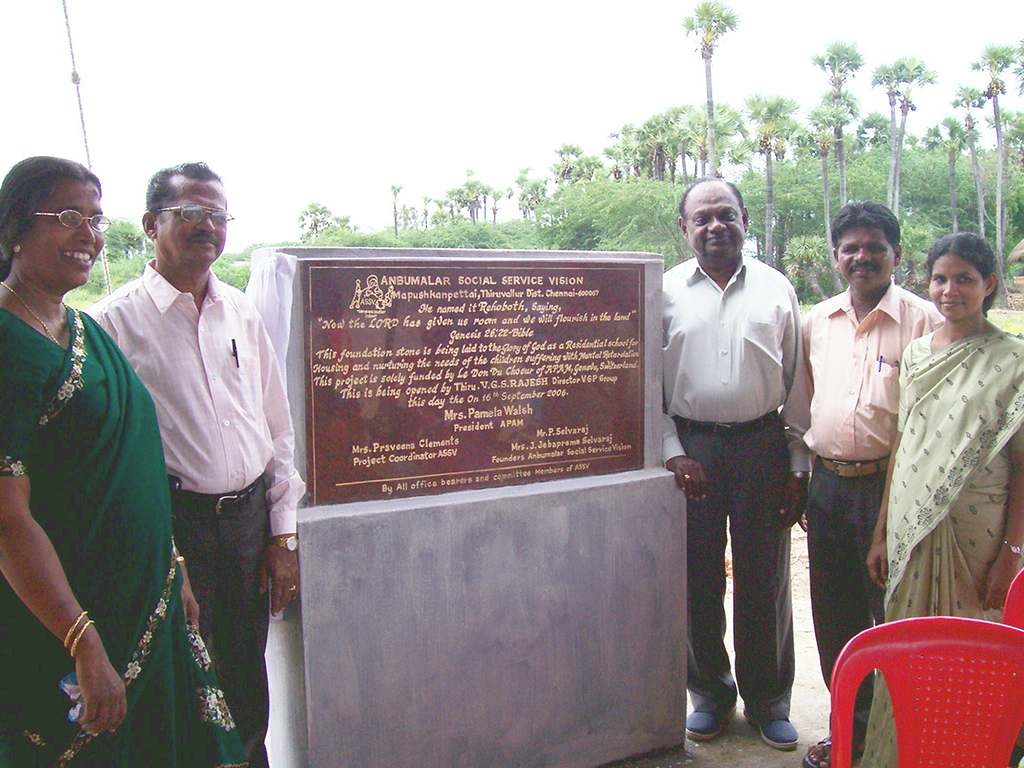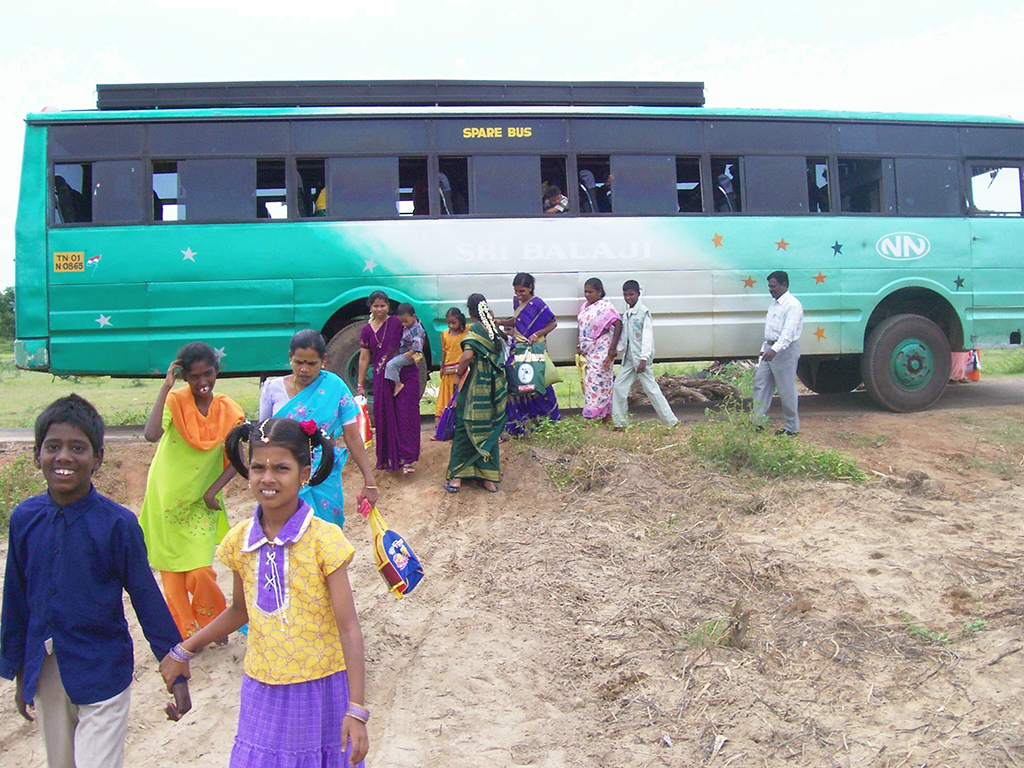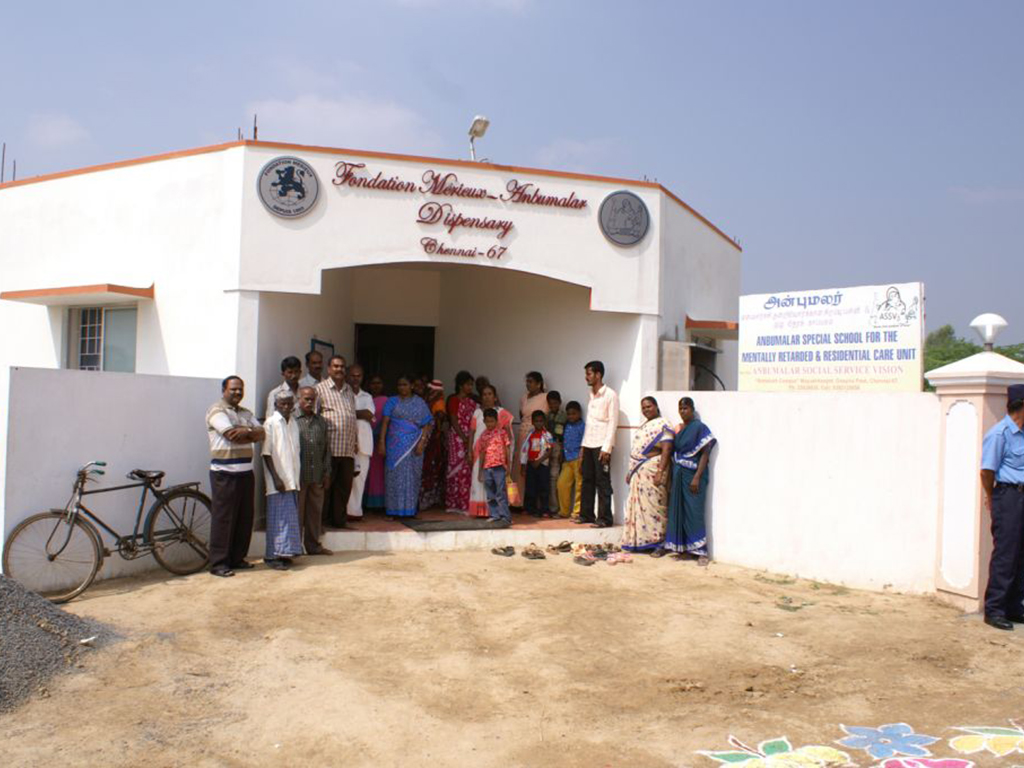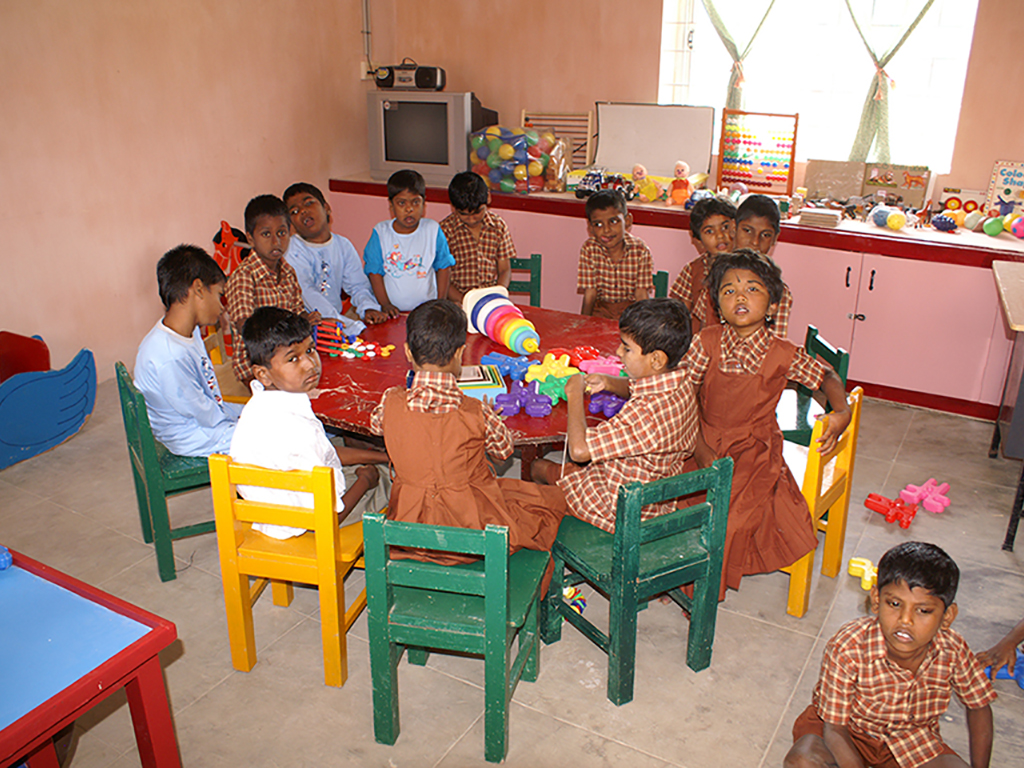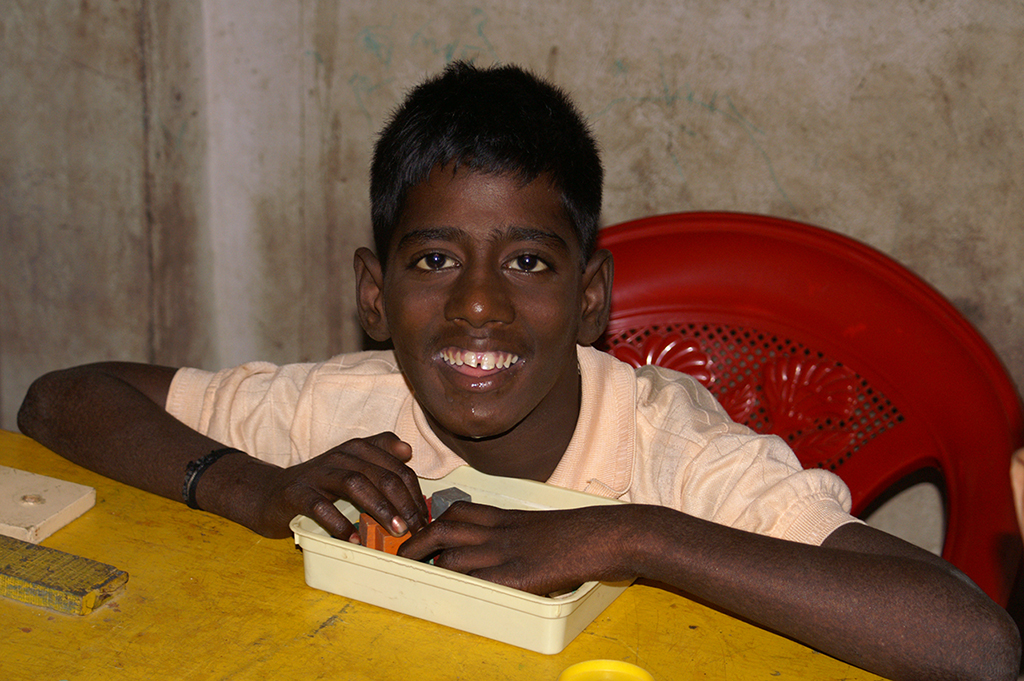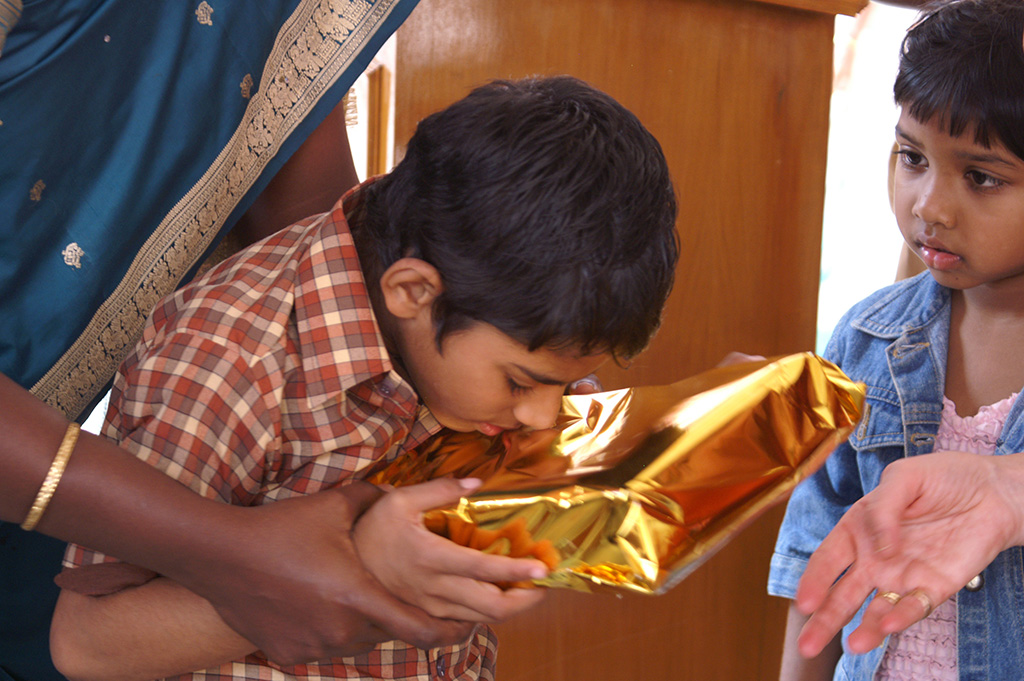 medical consultations per day